Sue Othmer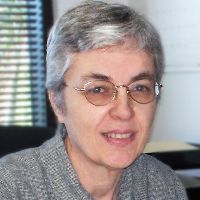 Beyond Good And Bad Brainwaves: A New Understanding Of Rewards And Inhibits (SKU: AG-P-043)


Futurehealth WinterBrain Plenary presentation by Sue Othmer A simple model of rewarding good (beta/SMR) brainwaves and inhibiting bad (theta) brainwaves no longer predicts or explains the clinical results we find with new neurofeedback training approaches.
Bipolar, Mechanisms, Synchrony
Sue Othmer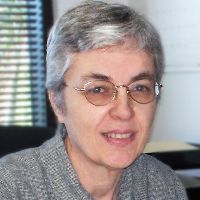 Reward And Inhibit Strategies: Recent Advances in Theory and Practice (SKU: AG-W4-064)


Futurehealth WinterBrain 4 hour workshop by Sue Othmer. This workshop will cover (1) the very different roles of rewards and inhibits, and how they relate to normal regulatory rhythms versus abnormal disregulated EEG activity; (2) different clinical options in combining inhibit bands and optimizing reward frequencies with one and two-channel EEG training; (3) the role of bipolar training in desynchronizing EEG activity and stabilizing brain function; and (4) the integration of interhemispheric with single-hemisphere training.
Bipolar, Interhemispheric, Neurofeedback