(AE-W2-038) Permalink CD, DVD, MP3:


Tools for Happiness and Positive Experience


View More By Rob Kall
| | |
| --- | --- |
| Kall, Rob. Futurehealth Workshop | |
This workshop offers a model based on the idea that Positive experiences and the associated good feelings are the basic building blocks of inner strength and resources. You will learn the anatomy of positive experience and specific interventions you can use on yourself and with clients to optimize positive experience and good feeling skills.

Course Objectives

Attendees will learn 1)a positive experience and good feelings based model of mental health 2)the anatomy of Positive Experience 3) smile anatomy, zygomaticus (smile muscle) EMG biofeedback training and related home exercises 4) Positive experience memory recall guided relaxation exercise, daily diary keeping and exploration 5) using story structure and therory to take charge of your life story.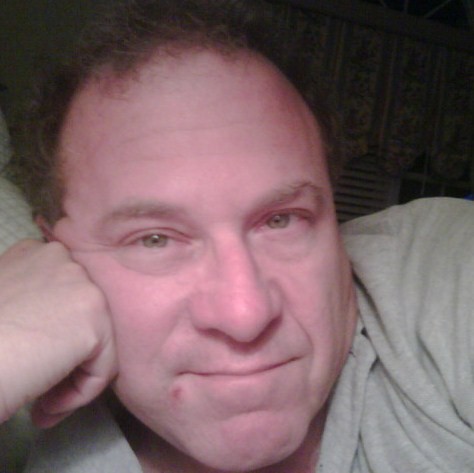 Author: Rob Kall
One theme has run through my work for the past 40 plus years-- a desire to play a role in waking people up, raising their consciousness and empowering them. I was the organizer founder of the Winter Brain, Optimal Functioning and Positive Psychology and StoryCon Meetings and president of Futurehealth, Inc., with interests in Positive Psychology as well as being involved in the field of biofeedback/neurofeedback since 1972. see my more detailed bio, reflecting my work in biofeedback, here. In 2003 I founded www.OpEdNews.com , where I've written over 1800 articles and have published over 100,000 other people's writings, with the goal of raising people's consciousness in political and activist ways.
1) Story Mining and Analysis for Political Candidates and Other People who need to Promote Themselves
2) Varieties of Awakening
3) Story Consciousness; how consciousness, perception and understanding change as story, media and understanding change
4) Big Pharma and Non-Drug Health Interventions
5) Finding and Staying in the Vein of Gold

MP3 (2 hours) $25.00
Currently Unavailable for Download