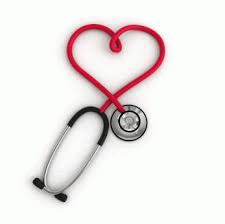 Vijayaraghavan Padmanabhan:
Becoming Aware of Mind-Body-Spirit Medicine
The development from Era 1 to Era 2 medicine emphasizes that we are not the body alone; we are mind-body entities. Era 3 medicine indicates that we are not confined to our mind-body; we are mind-body-spirit entities. As is the belief, so is the practice. If the physician believed that he was a mind-body-spirit entity, he would suggest the attitude of 'prayerfulness' by those concerned with the patient.